low price fiberglass mosquiot net
Fiberglass window screen woven from PVC coated fiberglass filament yarn. Fiberglass window screen makes ideal material in industrial and agricultural buildings to keep away fly, mosquito and small insects or for the purpose of ventilation. Fiberglass window screen offers excellent properties of fire resistance, corrosion resistance, heat resistance, easy cleaning, good ventilation, high strength, stable structure and non-smell etc.
Material: Fiberglass and PVC coated fiberglass
Wire diameter: 0.18mm-0.40mm
Mesh size: 18x16mesh, 18x14mesh, 16x16mesh, 18x18mesh, 20x18mesh, 6x14mesh, 14x14mesh
Color: White,black,gray and offwhite or as per requirements.
Weight: 100g/m2, 110g/m2,120g/m2, etc . Or produce it according to your needs .
Weave tech: Plain weave , twisted weave, high temperature-fixing.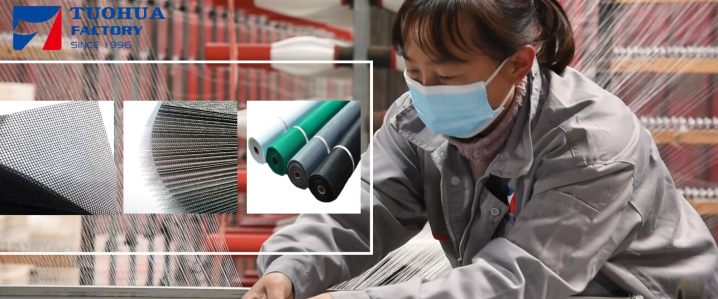 1, MAIN PRODUCTS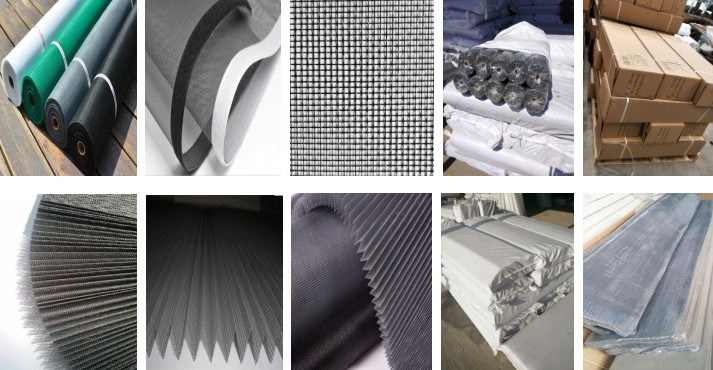 2, FIFELD OF APPLICATION
Fiberglass Mosquito Screen is the substitute screening for metal insect screen with its excellent properties.
Material: We can supply window screen made of fiber glass yarn, under the process of plastic-coating, plain weaving, and high temperature-fixing.
Features: Fiberglass Mosquito Screen offers good ventilation, good transparence, easy washing, anticorrosion, resistance to burn, strong-tensile force, long service life and other properties. self-adhesive fiberglass tape
Fiberglass screening enjoys graceful and generous appearance, suitable for all sorts of airy in salvation and preventing insect and mosquito. It's widely used in construction, orchard, ranch etc as screening, fences or enclosure materials.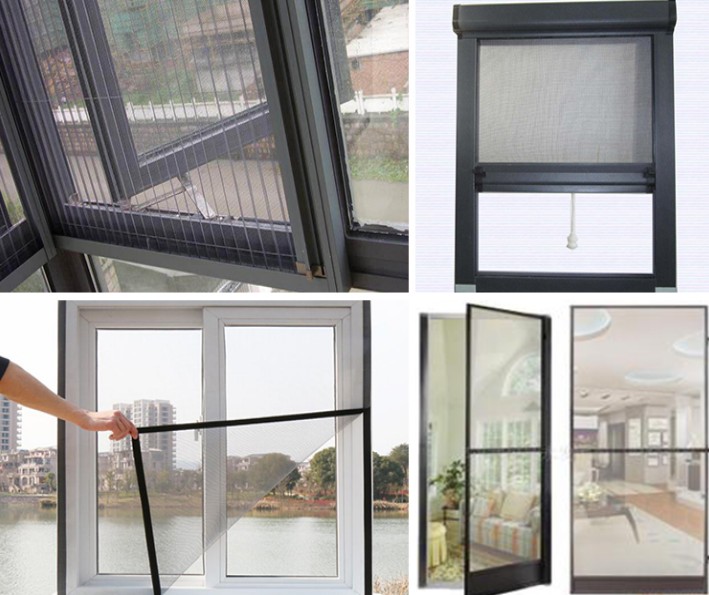 3, PRODUCTION WORKSHOP
As 23-year manufacturer and exporter ,We have professional and stable suppliers of raw materials
so based on the same quality, we can always get lower prices of raw materials.
·4 sets of wire drawing machines. Production capacity: 12tons/day
·80sets of 4m weaving machines for round wire, Production capacity: 12tons/day
·5 sets of rolling packing machines, Production capacity :500rolls/day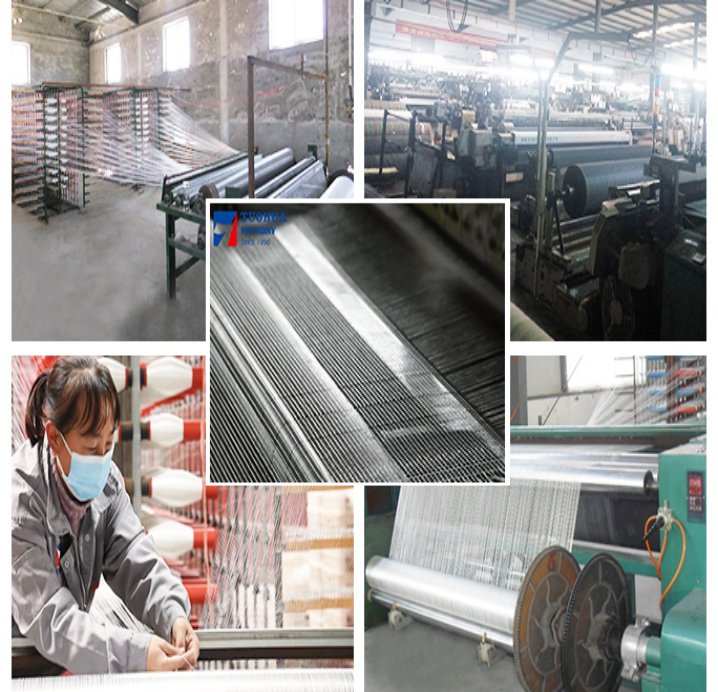 4, TUOHUA RAW MATERIAL WAREHOUSE
·We have 1000m²warehouse to store Raw Material
·We have specific manager to manage the raw material warehouse
·All raw material bags are packed by pallets to prevent the damage from moisture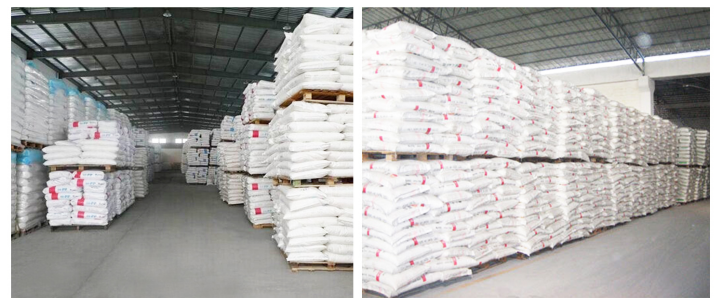 5,PRODUCT WAREHOUSE
Warehouse Management
·TuoHua have more than 5,000 sqm warehouse to stock goods
·we have professional warehouse management system, not only keep clean and dry, but also ensure the packing
·All the goods stock respectively according to different orders
·As long as the goods exceeds 3% of the damage, we will conduct full inspection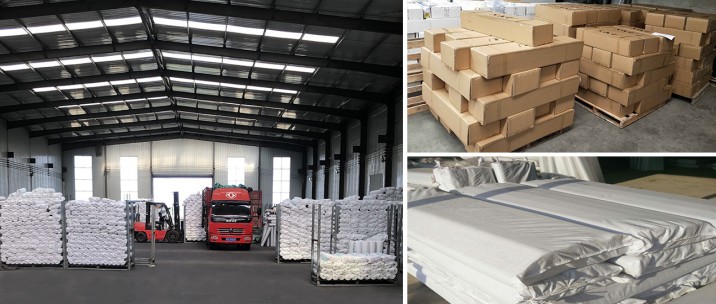 6, TEST PROCESS
·From the raw materials to the final product, we are committed to quality, innovation and desire to go beyond the need of customers.
·We have strict quality control system, all products will be checked carefully at least 3 times (During the production, finished production and before loading by QC), which enables us to guarantee total customer satisfaction.
·Meanwhile, we keep communication with customers in time which enables us to guarantee customer satisfaction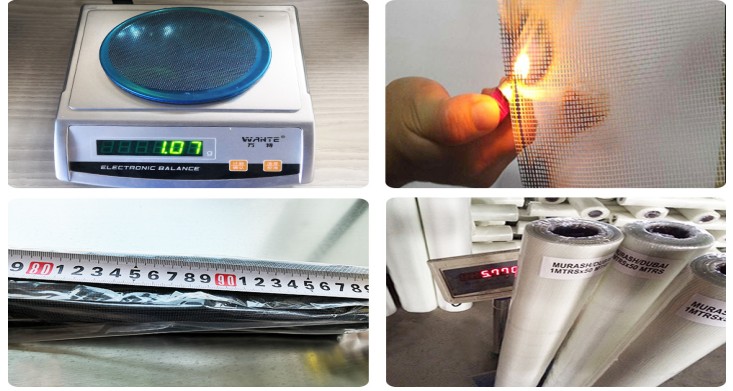 7, LOADING DETAILS
·We check the container clearly to ensure it without any damaged or damp before loading
·We have own logistic team to ensure the best freight charge and port charge
·We guarantee the maximum quantity of goods can be loaded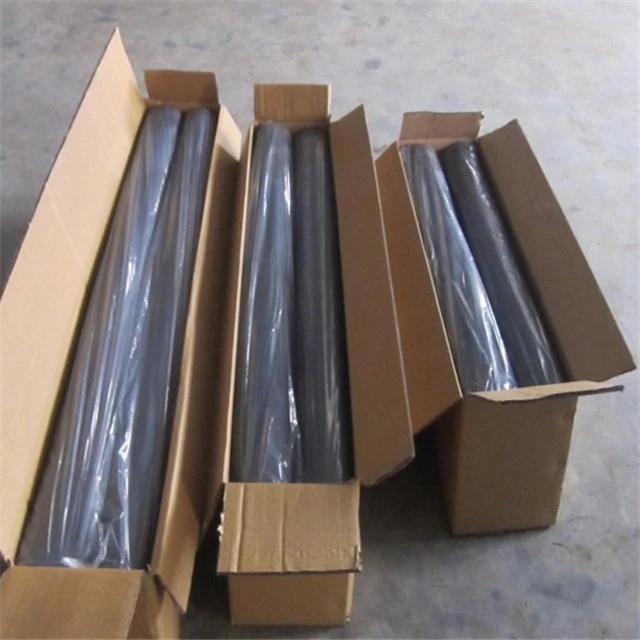 About Us
Welcome to Tuohua!
Hebei Tuohua Metal Products Co.,Ltd (Head Office in Hebei,China) was established in 1996
Hongkong Tuohua Industrial Co.,Ltd (Branch in HongKong,China)was established in 2014
Towa Enterprises PTE Co.,Ltd(Branch in Singapore)was established in 2018
Our sales office was established in 1996, located in Shijiazhuang,Hebei province. We win the title of" following contract and observing credit enterprises" and [A-class tax credit units [
·Our sales office which is located in shijiazhuangc ctiy, was established in 2009
·The factory was founded in 1996, located in Wuqiang city, Hebei province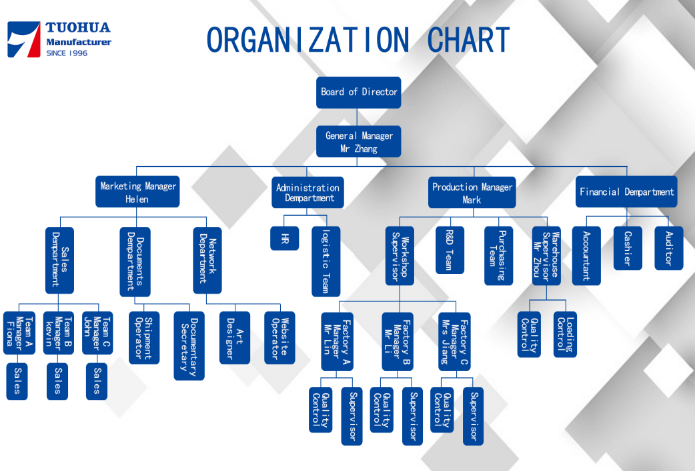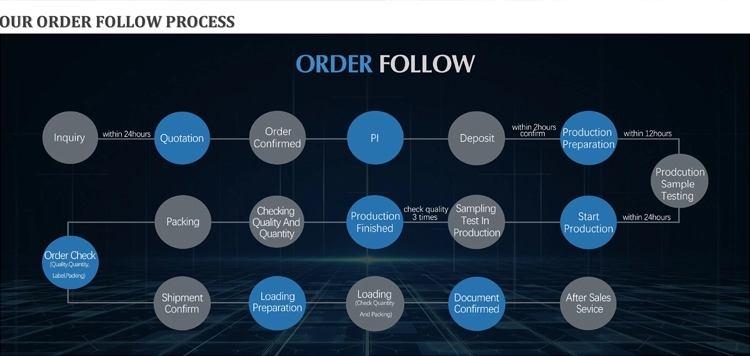 TUOHUA IN EXHIBITIONS
We participate in domestic and international exhibitions every year, including Canton Fair in China, Las Vegas Hardware Exhibition in USA, Garden and Hardware Show in Germany, Design Build Expo in Australia, Batimat in France, Big5 in UAE, Trade Week Show in Kenya etc.
Therefore, we clearly know the industry needs and markets. Our high quality products and perfect after-sale service help us gain good reputation all over the world.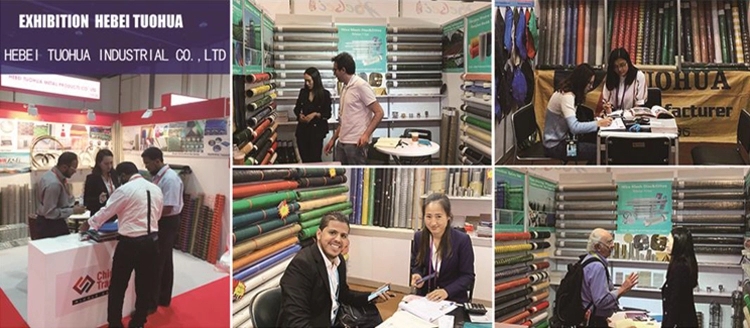 TUOHUA SALES TEAM
Full of passion and vigor of the marketing team
·Young energy and professional sales team working 7x24hours, who could provide timely and accurate feedback.
·If you are new in this industry, pls come to us, we will give you the most professional advice on the production
·If you are professional in this industry, pls come to us, we`ll offer you a very competitive price and the best delivery time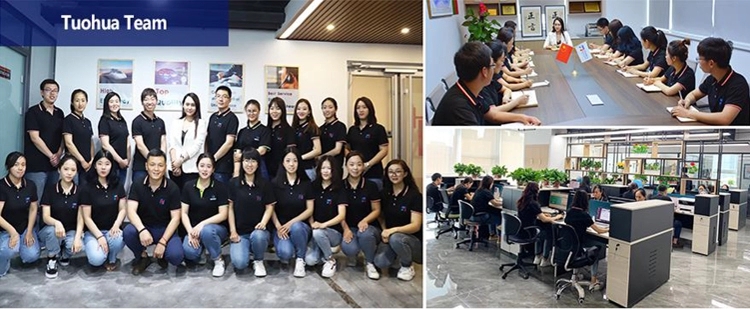 Contact Information